Why Sell With Us
Ultimately, a successful sale relies heavily on how your property looks. To complement our marketing and sale strategy, we partner with the industry's best. You'll have access to our housecleaners, stagers, contractors and more. We are confident you AND prospective buyers will love your listing.
marketing to the next Level !
3 victorious quality videos for your property
Video
#1 Teaser 60 sec

to attraction attention on the important parts of your property and the best surrounding areas.
Video
#2 Property Walk though

(Uploaded the morning of Open House) shared to everyone in the entrance of Open House.
Video
#3 Open House

Who are still thinking and want to send backup offers (If they sleep on it, they won't sleep in it).
Custom Video Tours
Victor makes your listing stand out with a custom video tour. She gives buyers the "lay of the land" while showcasing all of your property's best features. The video is then "boosted" on social media to reach as many potential buyers as possible.

PROPERTY
MARKETING PLAN

we set the right price
We don't price your home to sit, we price it to sell and guarantee all eyes eill be on your listings.
WE FOCUS ON THE DETAILS
With stunning HDR photos we ensure your property gets the exposure it needs.
We make our own videos
Our in-house team stages videos allowing clients to view properties as if they are walking through.
we create the buzz
We spread the word to our existing client list and extensive broker network, tolet the masses know what's coming.
we keep your in the know
We report on the most recent activity of the areato keep you informed of the market and our efforts.
We're visible
Our syndicated platform ensures the visibility of your property across all our social channels and 750+ websites.
We love to host
With social media, door knocking and direct mail efforts - when it comes to hosting an open house, we've got you covered.
we know how to show
our team is equipped to show your property around the clock.
we actively attract
We are constantly cultivating qualified buyers.
WE're seasoned negotiators
Your best interest is our best interest, and we will represent you in very phase of the transaction.
We close the deal
With a premier partnership with our title company there are no surprises - just a successful sale at closing.
we help you find your spot
When everything is said and done - we strive to help you find that place to call yours.
DOOR KNOCKING
Beyond traditional tools we implement door knocking as part of our strategy.
LARGE FLYERS MARKETING
Vibrant colors, thickness, mailing 3,000 homes , door knocking with Victorious Real Estate Team and sell homes in 24 hours with high value sold price!
HDR WALK-THRU VIDEO
We commission the city's best photographers to capture your home in the best lighting to showcase all the unique features and amenities.
PROFESSIONAL PHOTOGRAPHY
Our stunning HD photography ensures you will get the exposure you need to make your listings go viral.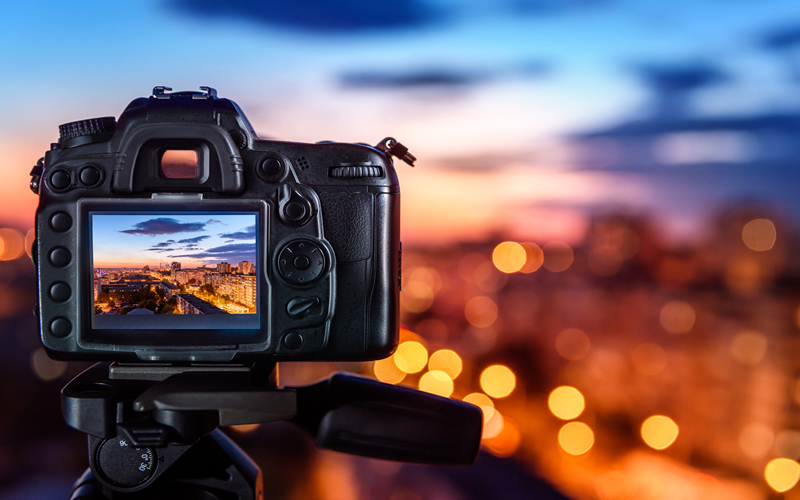 PROPERTY SIGNAGE
Our custom property signage ensures visibility of your property.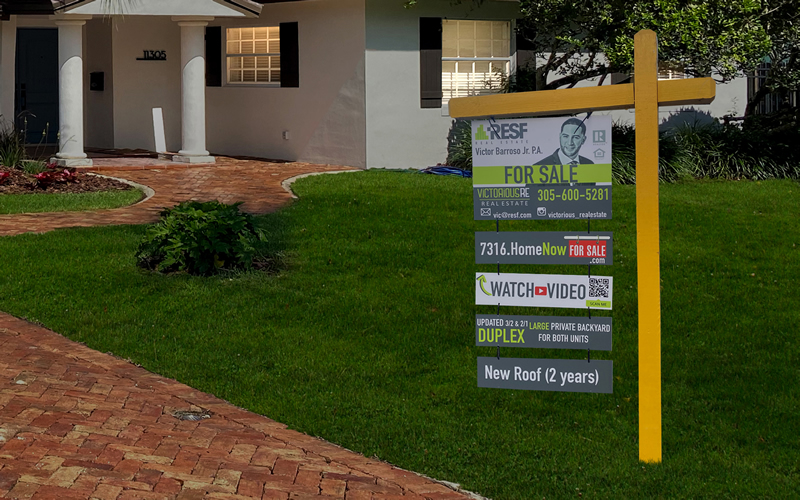 COMING SOON CAMPAING
Our pre-marketing strategy generates significant interest from our audience.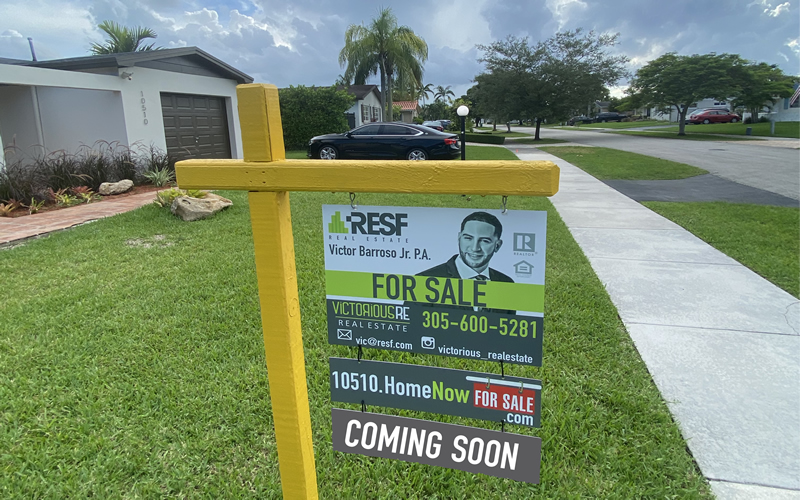 MLS LAUNCH
We host your propery online gaining maximum exposure for your property across all of our networks.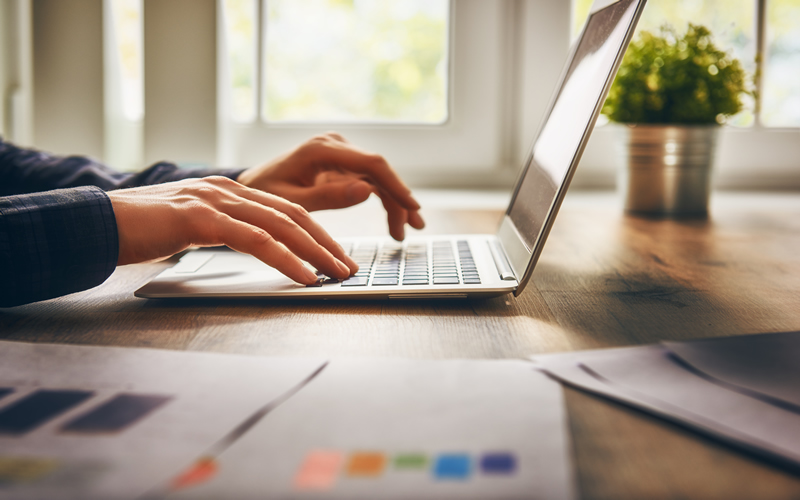 THE DRONE
Our aerial video tours will take your property to another level, literally.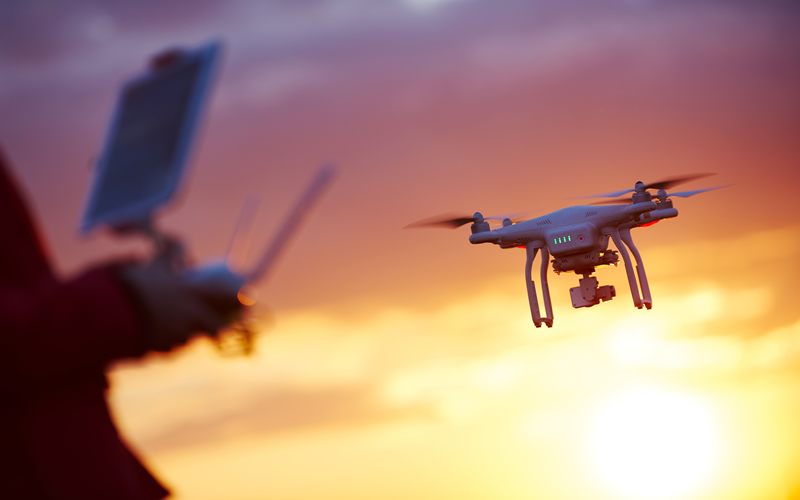 JUST LISTED CAMPAIGN
We target prospects whose net worth ondicates they can afford a singnificant real estate acquisition.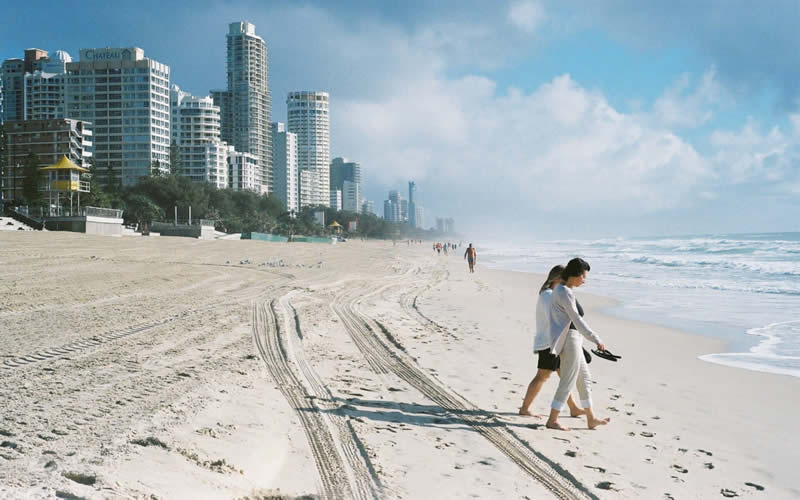 TARGETED VIDEO MARKETING
We have a targeted strategy for reaching consimers through targeted marketing on social media channels.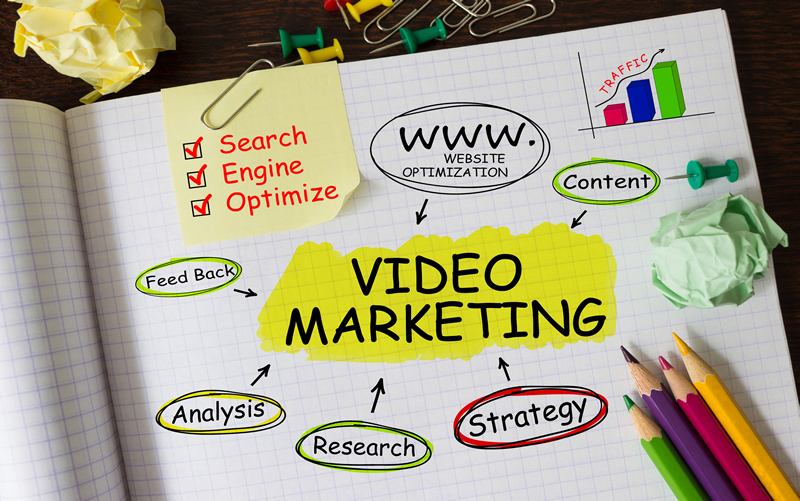 MOBILE CAMPAING
Our mobile app allows you to navigate your way through South Florida based on ehat matters to you most.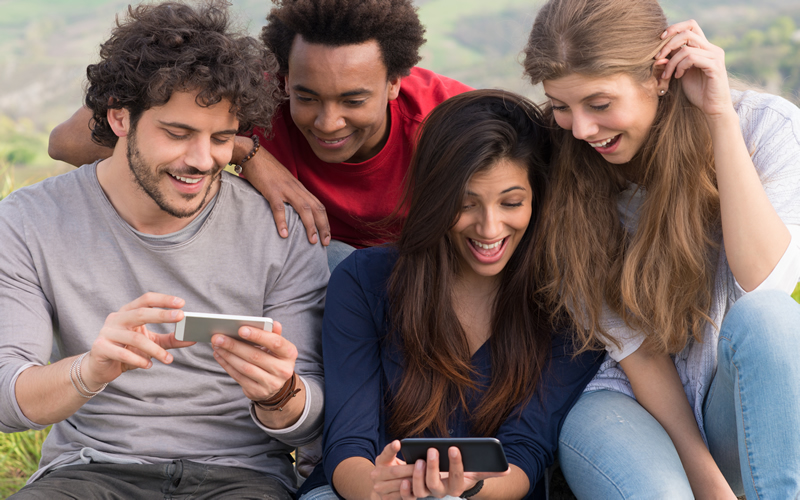 YOUR OWN PROPERTY WEBSITE
We Market your property website with your property address domain and clients see HD photos, videos, floor plans and details information.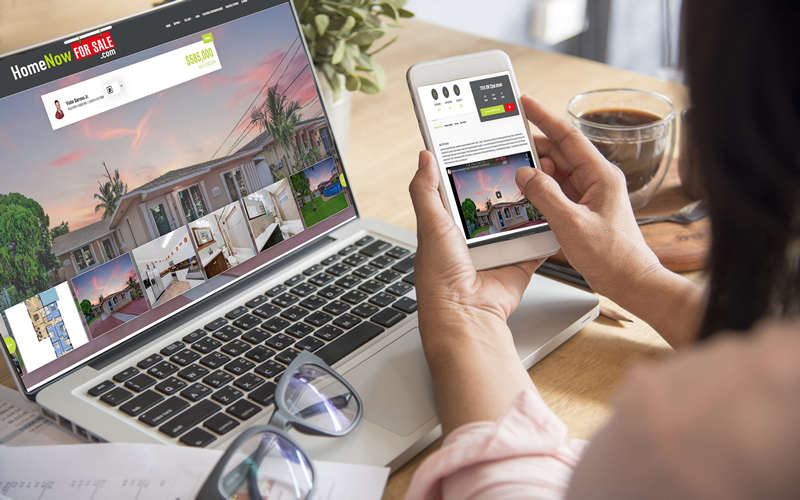 LOCAL PROPERTY BLAST
Your property is shared through our extensive network to all brokerages throughout South Florida.
DIRECT MAIL MARKETING
Target and custom-themed postcards are sent to the neighborhood.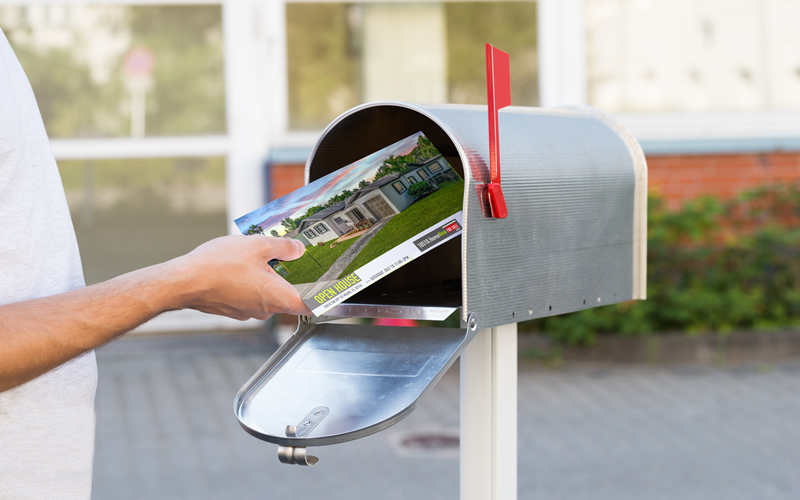 ONGOING MARKETING CAMPAING
We consistently market your property to get as many qualified buyers into your property until it is SOLD.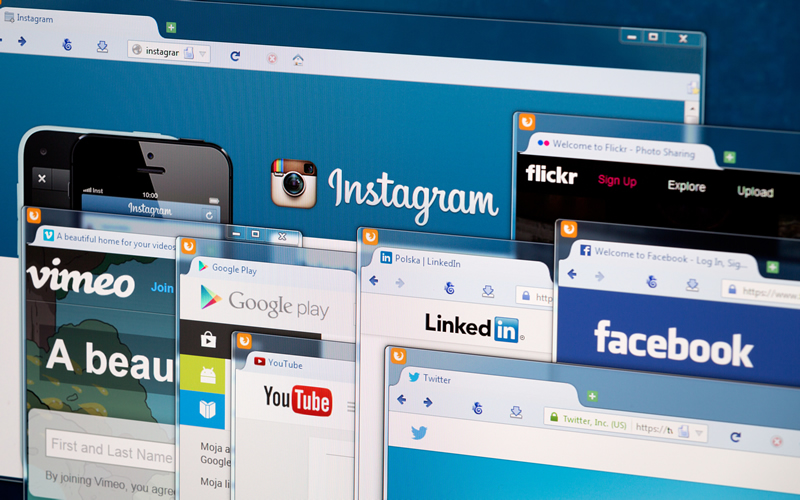 OPEN HOUSE
In addition to Saturday and Sunday open houses, we also host brokers opens and mega open houses to our network of agents.
IN HOUSE MORTGAGE LOAN PROCESS
Victor "Victorious" Barroso Jr is also a mortgage lender and he brings his mortgage lender partner Ricardo Moreno in Open Houses and his assistant Doralis.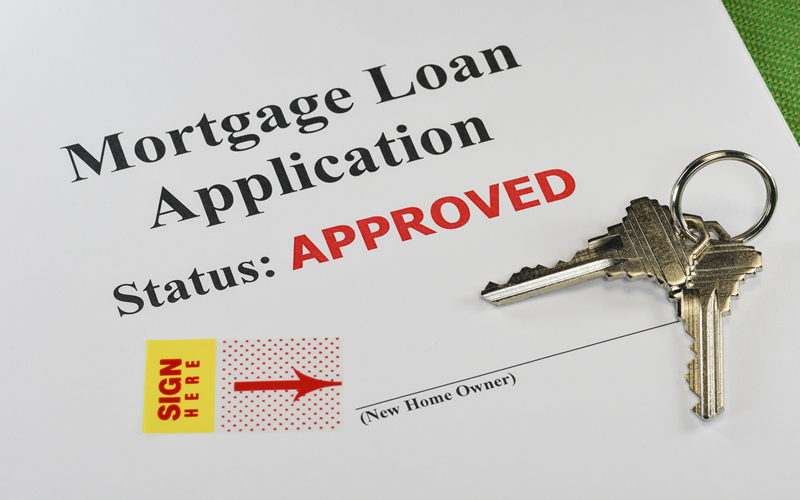 JUST SOLD
Utilizing our extraordinary talent, brand positioning and powerfull resources we strive to make every transaction a success.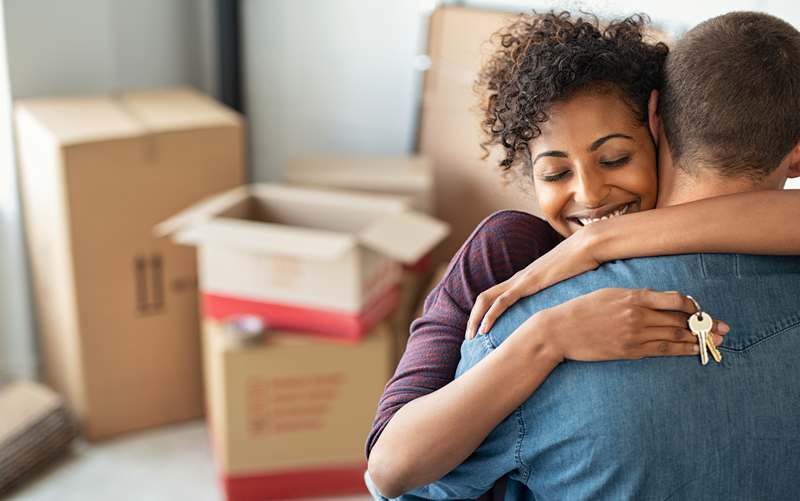 YOUR OWN PROPERTY WEBSITE
---
Carmen Caicedo & Igor Benavente

Our experience with Victor Barroso Jr. in one word "grateful". Victor was honest, attentive, and beyond knowledgeable. Now a ...days trusting someone is unheard of, but not with Victor. He was so helpful day, evening, and weekends. Thank you so much Victor!
Karla Roxanna Aleman

When I first met Victor Barroso, he explained that his job is more service than sales. He proved that time and ... again with his thorough knowledge of local market and every time we viewed a new property Victor would perform a methodical inspection, looking for signs of problems. In short, he was always on my side working to make my house purchase as simple and successful as possible. The best part about working with Victor was that he was always more focused on giving me good advice, and finding homes that met my needs than he was on closing a deal, he was working with me almost a year and when I thought there was no hope and I would not find a house, he always gave me courage to move on. In the end I found the property that was perfect for me and I loving it so far. I would recommend him to anyone.
Elizabeth Martinez

Victor Barroso is an amazing person! He is very professional, knowledgeable in advertising and promoting your property. ... Extremely motivated and dedicated. He has successfully sold two properties for us in less than 2 weeks! We will definitely use him again, and highly recommend him.
Download your seller's guide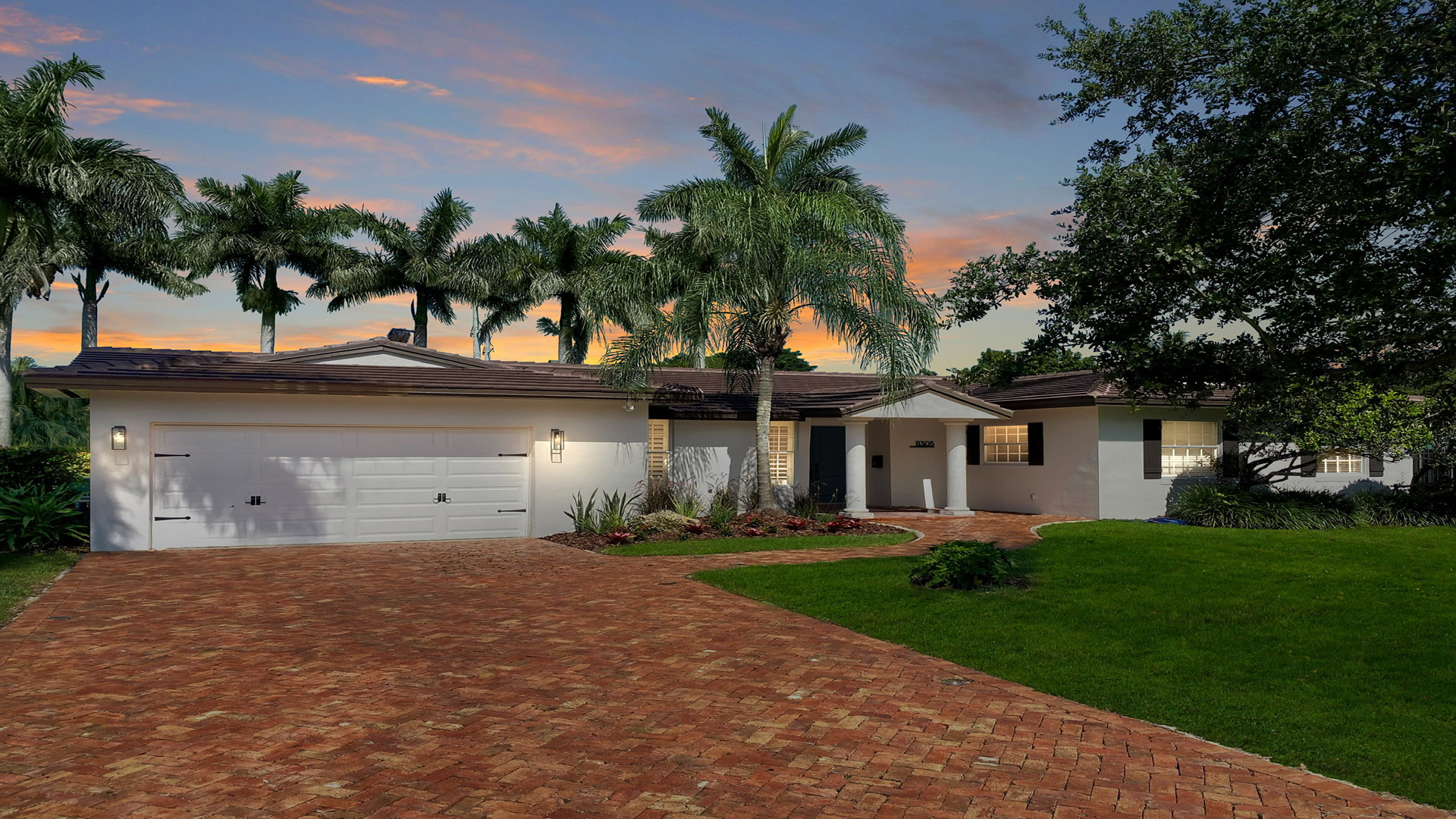 YOUR GUIDE TO SUCCESSFUL HOME SALE
Comprehensive Real Estate
Seller's Guide
Thinking of selling? No problem, we have you covered! Enter your email below to instantly download your FREE home seller's guide.
Ready for a no obligation Home Valuation? Keep scrolling for info on how to request a seller consultation with Victorious's team.
GLOBAL EXPOSURE
We go to the ends of the earth to sell your home, showcasing it to a network of investors and buyers on over 60 International Real Estate search sites in key markets throughout Asia, Europe, South America and more.

























Reaching Your Perfect Buyer with Social Marketing
Through the power of social media and Big Data, we launch precision targeted ads to reach the perfect buyer for your home by lifestyle, wealth and special interests.
GET YOUR PERSONALIZED HOME MARKETING PLAN TODAY.
YOUR COMPLIMENTARY REPORT INCLUDES:
EXPERT VALUATION
What the right buyer will pay for your home today
COMPETITIVE ANALYSIS
What your neighbors' homes are selling for
MARKETING STRATEGY
A game plan for getting top dollar for your home