Love Your Listing
Ultimately, a successful sale relies heavily on how your property looks. To complement our marketing and sale strategy, we partner with the industry's best. You'll have access to our housecleaners, stagers, contractors and more. We are confident you AND prospective buyers will love your listing.
Custom Video Tours
Victor makes your listing stand out with a custom video tour. She gives buyers the "lay of the land" while showcasing all of your property's best features. The video is then "boosted" on social media to reach as many potential buyers as possible.

HomeNowForSale.com
Expert advertising
Marketing is Victor's specialty! In our digital age, online marketing is crucial for real estate sales. With over 55k followers on her social platforms, Victor uses social media to market your listing, reach more buyers, and sell your home faster. She also informs local agents about your listing, sends direct mail, and features your property in his e-newsletter!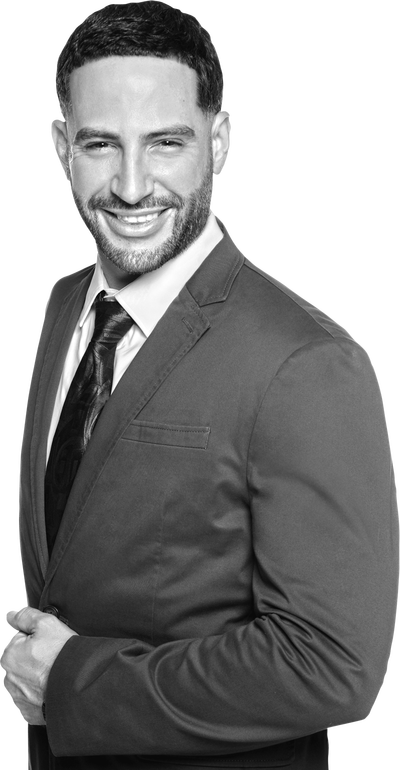 STAY INFORMED
VIEW MY MIAMI MARKET QUARTERLY REPORTS!
VIEW MY MIAMI MARKET QUARTERLY REPORTS!

YOUR OWN PROPERTY WEBSITE
---
Download your seller's guide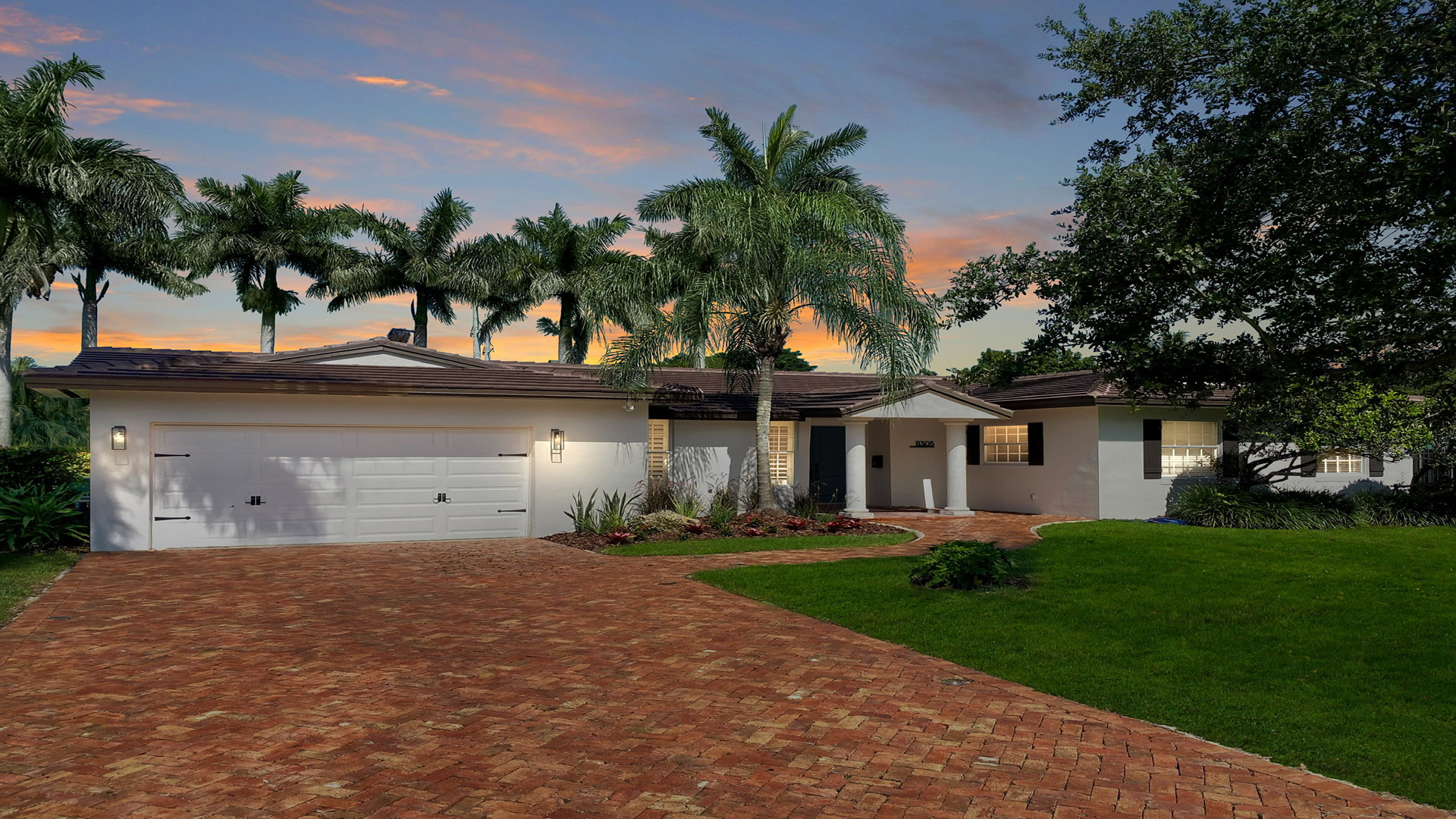 YOUR GUIDE TO SUCCESSFUL HOME SALE
Comprehensive Real Estate
Seller's Guide
Thinking of selling? No problem, we have you covered! Enter your email below to instantly download your FREE home seller's guide.
Ready for a no obligation Home Valuation? Keep scrolling for info on how to request a seller consultation with Victor.