NEXT LEVEL HOME BUYING EXPERIENCE
Our relationship doesn't end "after the sale". We host multiple client appreciation parties throughout the year (we know how to throw a party)! Staying in touch is important to us. Why? Because our clients become like family.
HomeNowForSale.com
WHY ME?
Victor has extensive knowledge of the competitive real estate market in Miami, and is one of the most responsive agents out there! He is an excellent negotiator and will get you the best price possible. If you are competing against multiple offers, Victor has tips to help you WIN.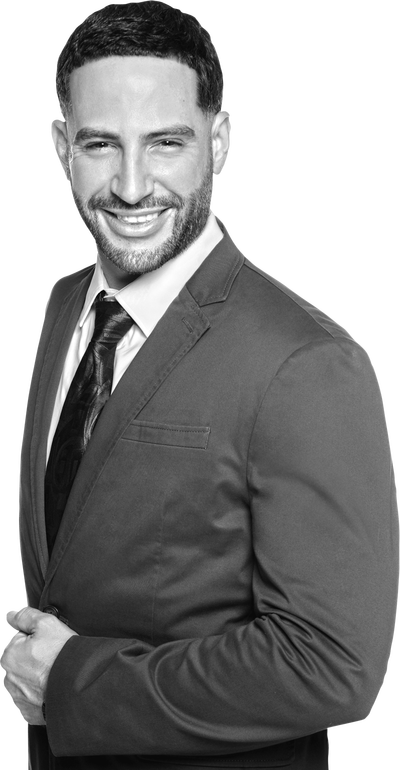 COSTS TO EXPECT
Be prepared for the out of pocket costs when purchasing a home. Bailey has prepared a list of the most common costs to you as a buyer.
GET NEW LISTINGS
Want a customized list of homes for sale? We have you covered! Click the link below to tell us about what you're searching for.
Homestead Exemption Florida Explained
How to Apply for the Florida Homestead Exemption
Homestead Exemption Florida Explained (2021)
meet my mortgage team and ricardo
Why should you get qualified before buying?
What's the process?
Carmen Caicedo & Igor Benavente

Our experience with Victor Barroso Jr. in one word "grateful". Victor was honest, attentive, and beyond knowledgeable. Now a ...days trusting someone is unheard of, but not with Victor. He was so helpful day, evening, and weekends. Thank you so much Victor!
Karla Roxanna Aleman

When I first met Victor Barroso, he explained that his job is more service than sales. He proved that time and ... again with his thorough knowledge of local market and every time we viewed a new property Victor would perform a methodical inspection, looking for signs of problems. In short, he was always on my side working to make my house purchase as simple and successful as possible. The best part about working with Victor was that he was always more focused on giving me good advice, and finding homes that met my needs than he was on closing a deal, he was working with me almost a year and when I thought there was no hope and I would not find a house, he always gave me courage to move on. In the end I found the property that was perfect for me and I loving it so far. I would recommend him to anyone.
Elizabeth Martinez

Victor Barroso is an amazing person! He is very professional, knowledgeable in advertising and promoting your property. ... Extremely motivated and dedicated. He has successfully sold two properties for us in less than 2 weeks! We will definitely use him again, and highly recommend him.
DOWNLOAD YOUR BUYER'S GUIDE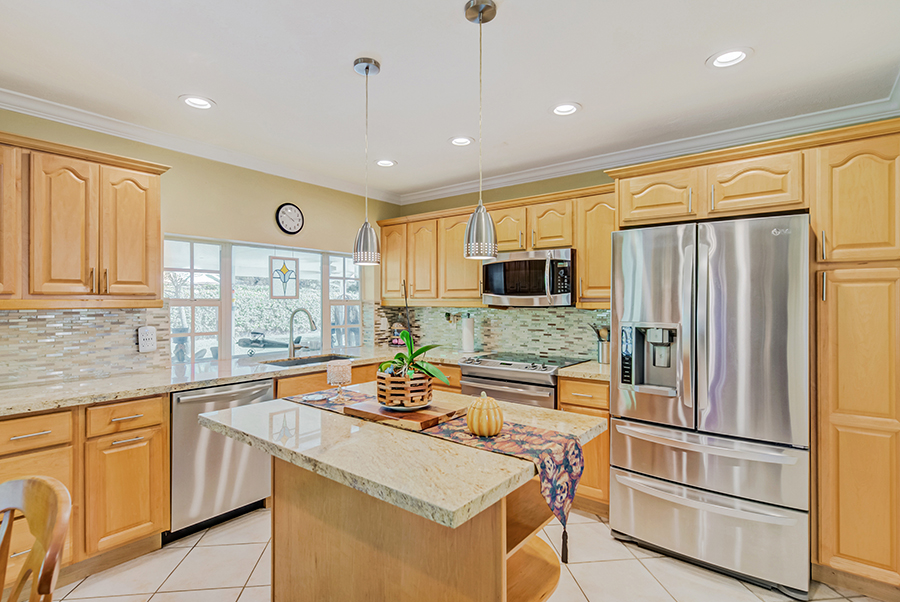 Comprehensive Real Estate
Buyer's Guide
Just starting the buying process? No problem, we have you covered! Enter your email below to instantly download your FREE home buyer's guide.
Put an experts eye on your home search! You'll receive personalized matches of results delivered direct to you. Keep scrolling for properties you'll love.